VOLVER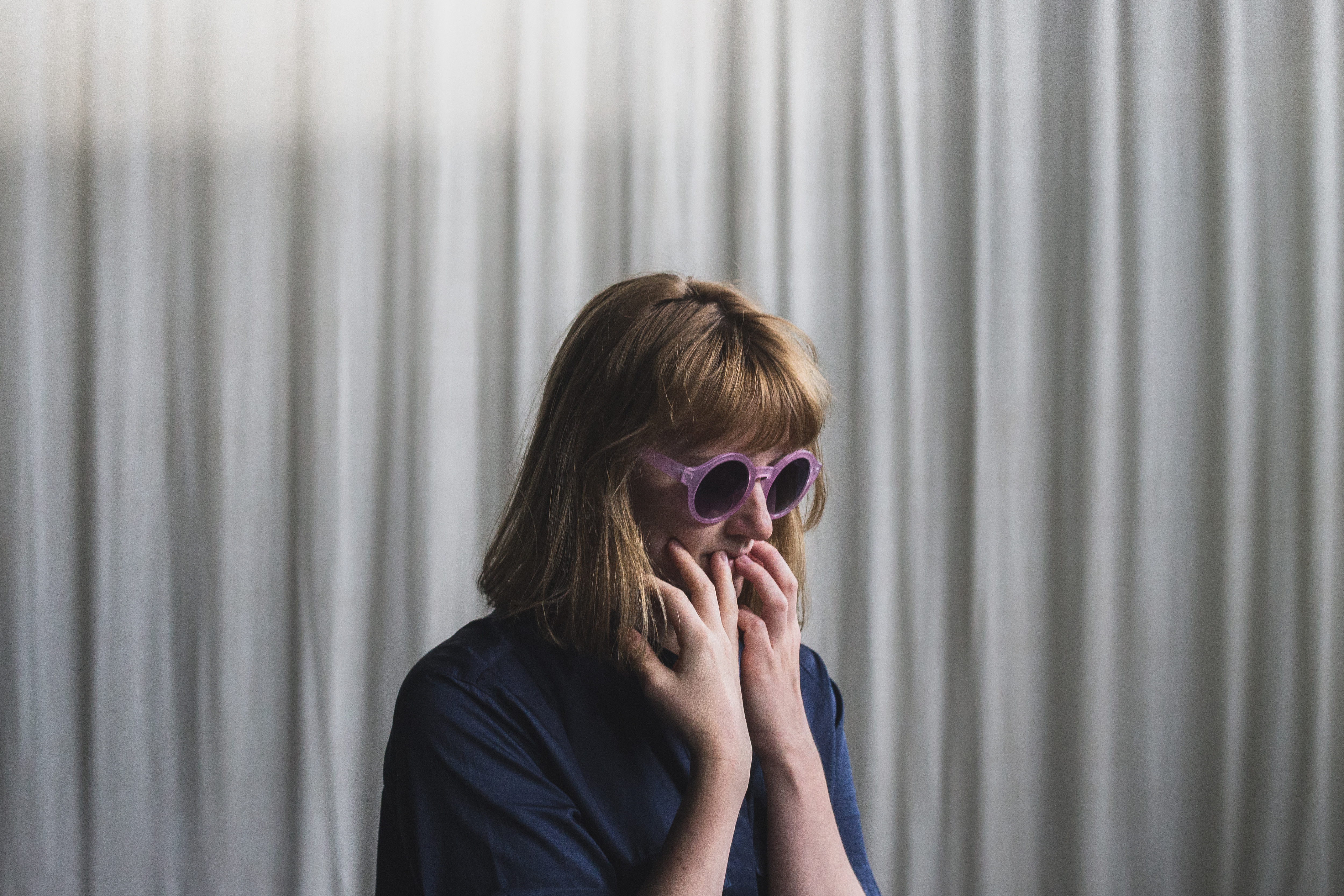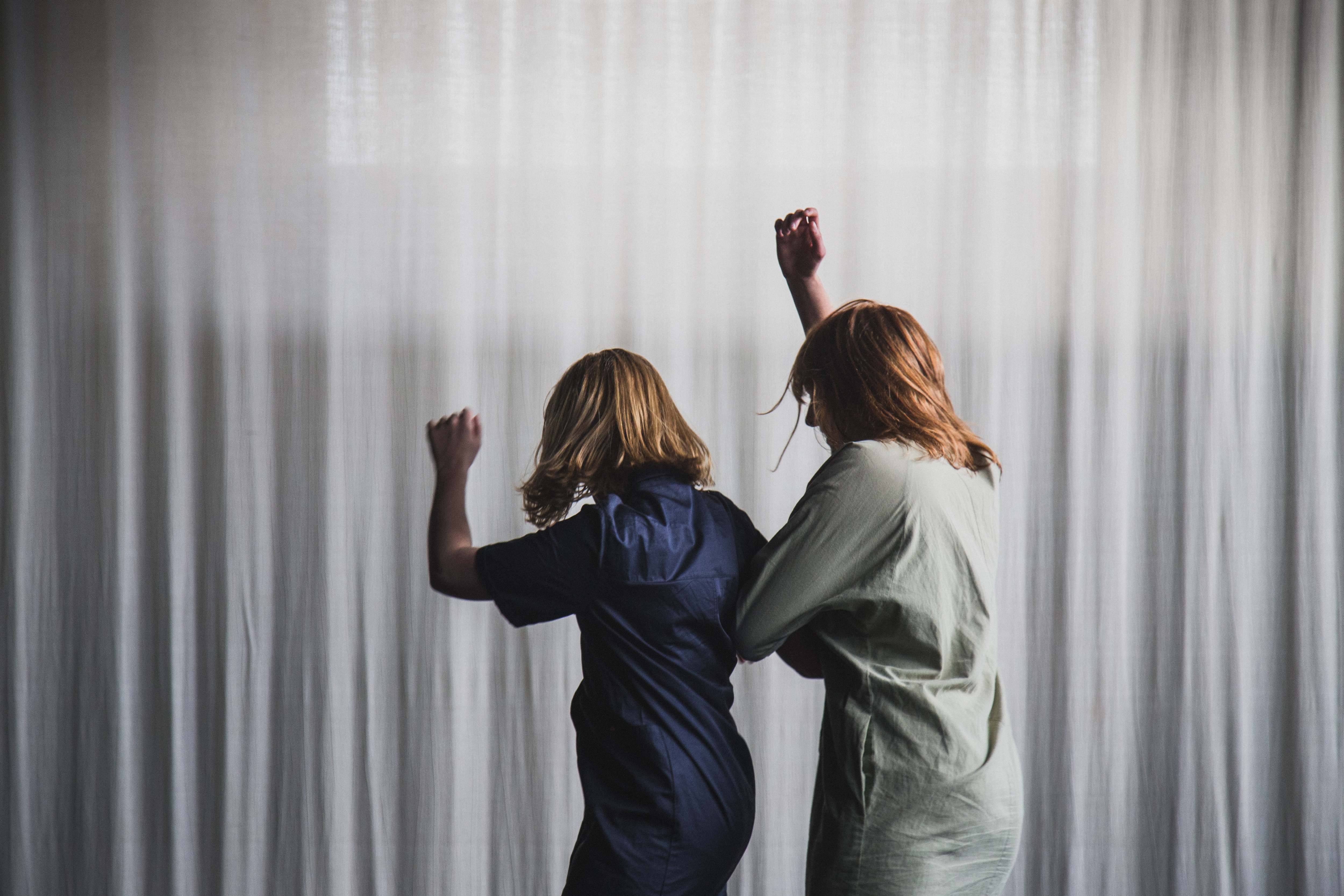 Katherine and Sian perform, work, rest, dance, eat, leave. They fill and empty the space unravelling a series of ordered outcries, navigating through a maze of hopes, not-seeing, idealising and en-circling communal songs to question what it is to be well.


Volver is a performance installation which invites the audience to come in, rest, sit, stand, move around and Katherine and Sian continue their cycles. It involves projected images, song, cycles of movement and eating. Volver has been developed during research into current cultural pressures to be well and the ongoing attempt to see clearly.
Performances:

Showcase in Dance4's Nottdance 2015, Sunday 15th March

Residency at Dance4, Nottingham February 2015

Residency at Dance4, Nottingham November 3rd-6th 2014 with public performance.


Photo: Liam Keown